Conference in the Philipines

WHAT IS TRUE LIFE IN GOD?
True Life in God is a compilation of nearly 2000 messages that Vassula Rydén has received from God since the year 1985. The messages are profoundly spiritual and are written in a clear and direct language. In the Messages, God invites each of us to enter into conversation with Him and asks that we substitute Vassula's name in theses texts with our own.
VASSULA INTRODUCES TRUE LIFE IN GOD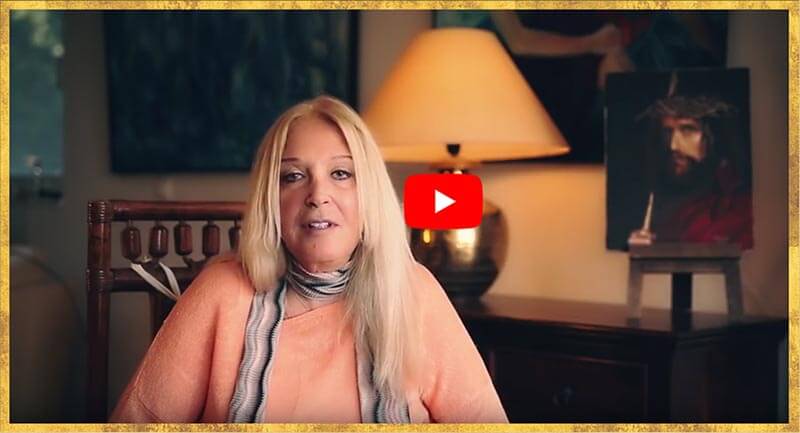 VASSULA'S MISSION
Vassula is invited all over the world to give her testimony and transmit the Lord's Words.  To date, she has spoken in
The Lord said to her once, "
Everything I give is freely given
". And so she also gives freely, while the mission continues today …