A letter from Vassula:

Dear friends,
In our Pilgrimage of Russia we invited Afshin Javid, an Iranian ex Moslem, who worked for Hezbollah and who became Christian after meeting Jesus physically in his prison cell. His story is amazing! He has been given gifts of speech and of healing from Jesus and his testimony is powerful. I recommend everyone to read his amazing story under the title of: As easy as drinking water
This is the life story of Afshin Javid, who, in an hour of darkness, had an encounter with Jesus Christ that would change his life forever.
His website from which his book can be ordered is at www.facebook.com/afshin.javid/
You may also hear him on YouTube as he has many videos there. His first one was done when he was 28 years old, just 8 years after meeting Jesus.
That first video can be seen at: https://www.youtube.com/watch?v=NMMsKicQSn8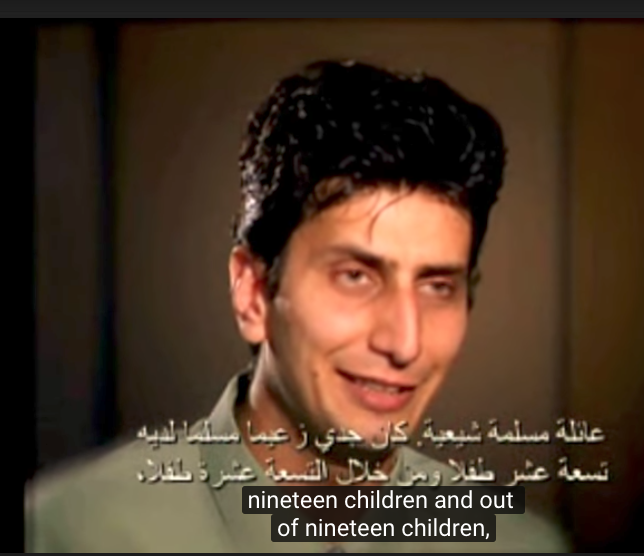 God bless you and thanks to God for going to those who never knew Him!
In Christ,
Vassula